Font : Metropolis
Tool : sK1 2.0 RC5 (Wireframe & Base Rendering), Inkscape (Effect Render)
Photo : All sample from pexels
File : https://www.dropbox.com/sh/kko7br6odtnr9cr/AADntudUDzjuKDa6N1LmCqHea?dl=0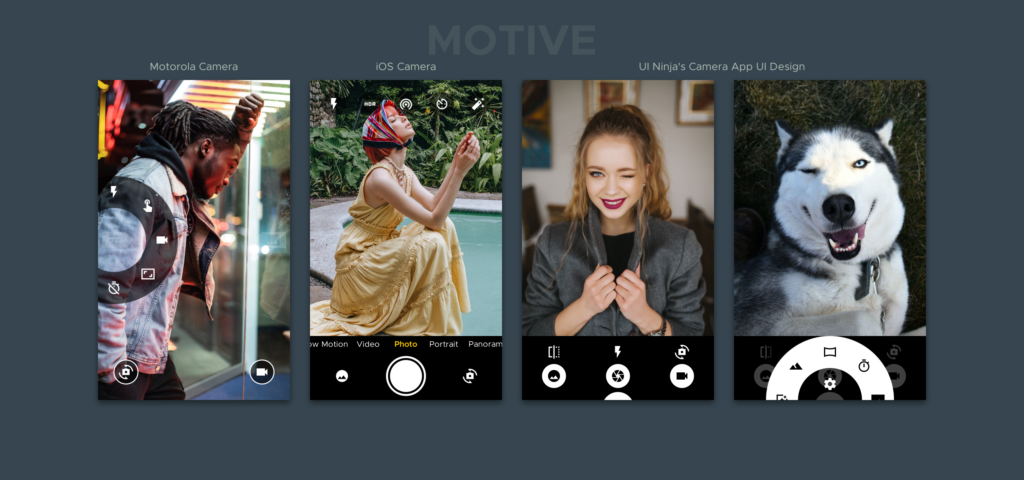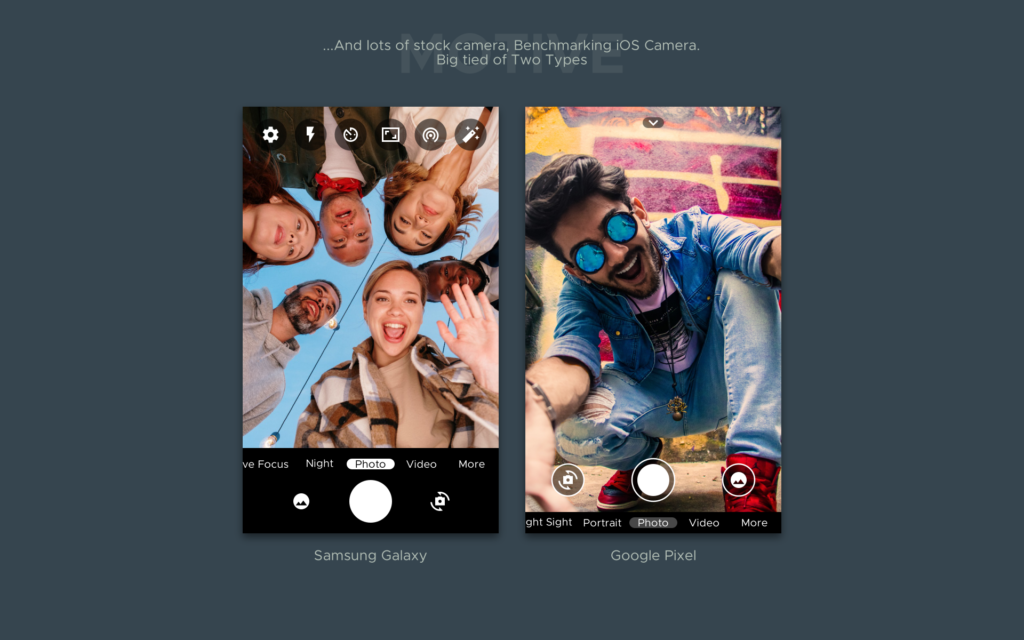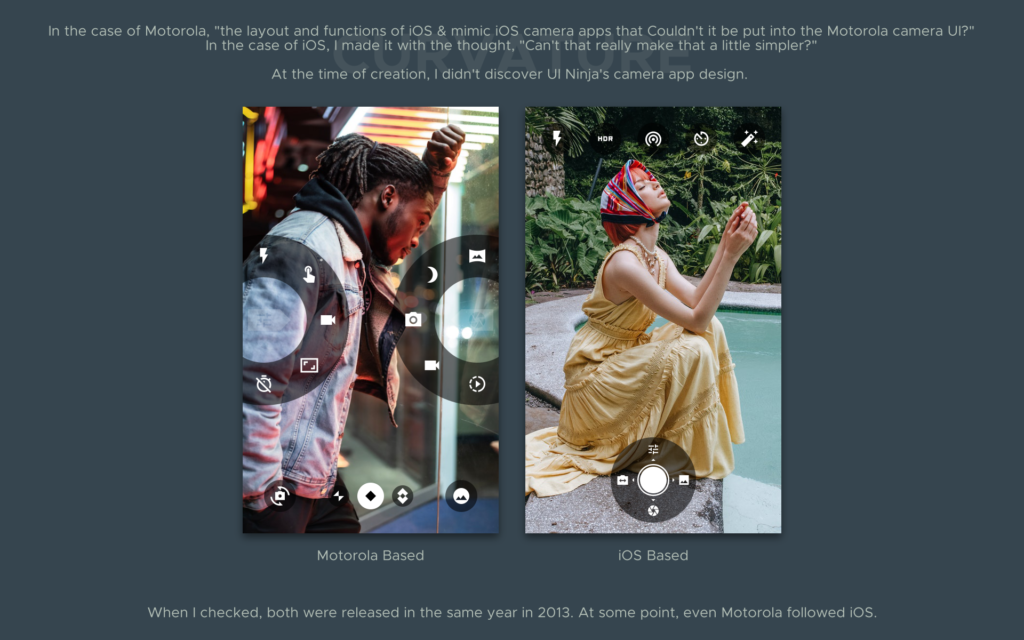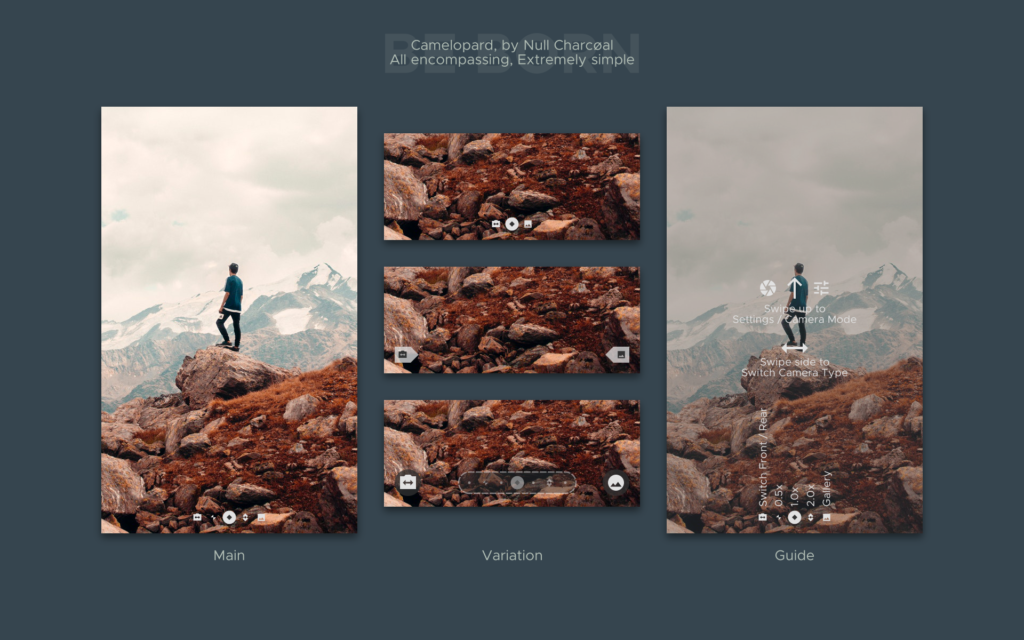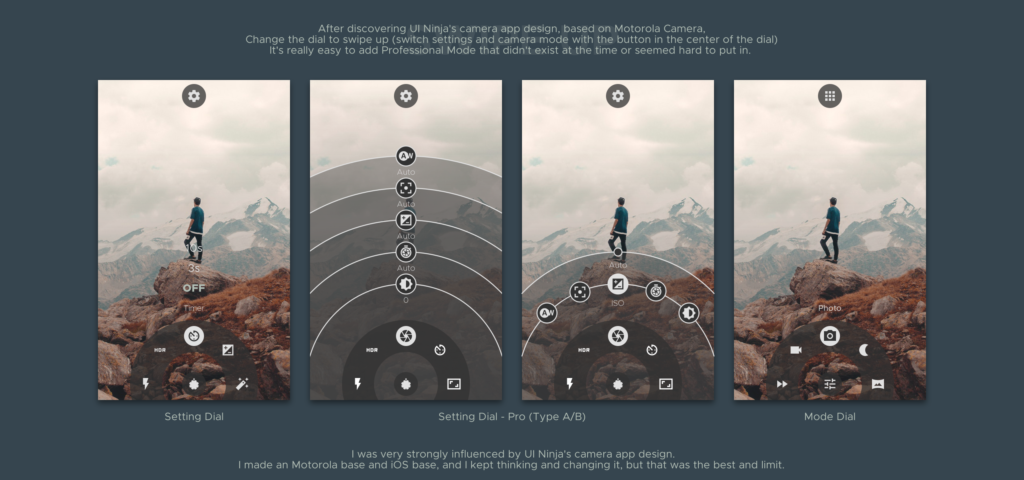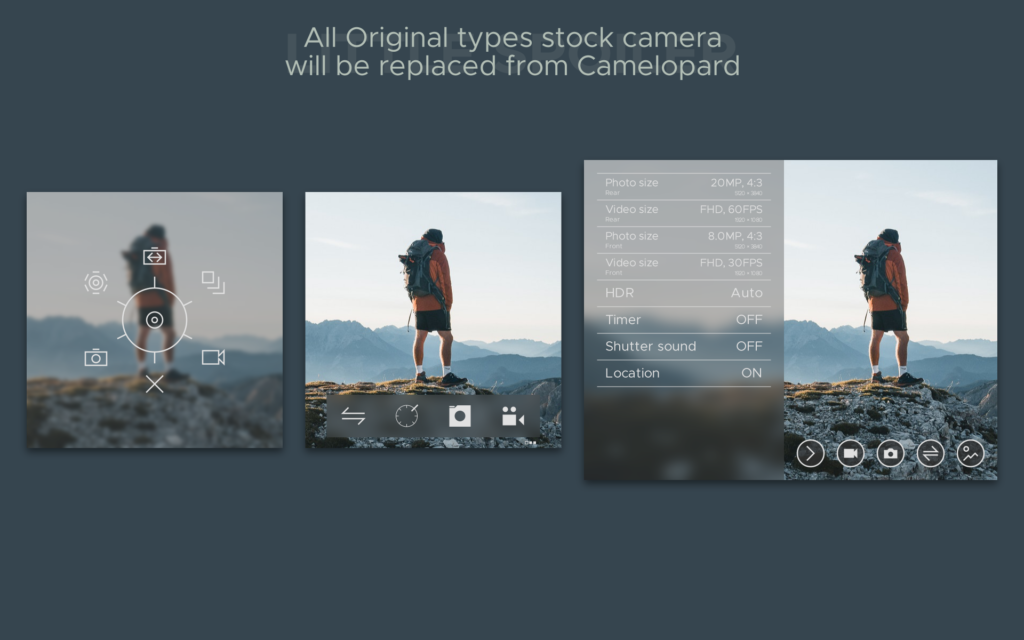 UI Ninja's Camera App UI : https://www.uplabs.com/posts/camera-app-ui-29fb5292-4a51-478c-aae0-b87c10316d05
I think it can be moved to PC, too. If possible, wouldn't it be possible to include screen capture, recording, and broadcasting?
it's broken as much as the blank,
I am desperately trying to fix it, but the more I try, the more it seems to be broken.
I don't want to break it, I can't burn it all down,
I want to light a fire with various meanings.
There are still many things I want to express, and I cannot express them all.
I want to ignite the fire more earnestly.
Burnout without Sounds, Null Charcøal.
ⓒ://null_charcøal/
only for me